Le nostre specialità
Il ristorante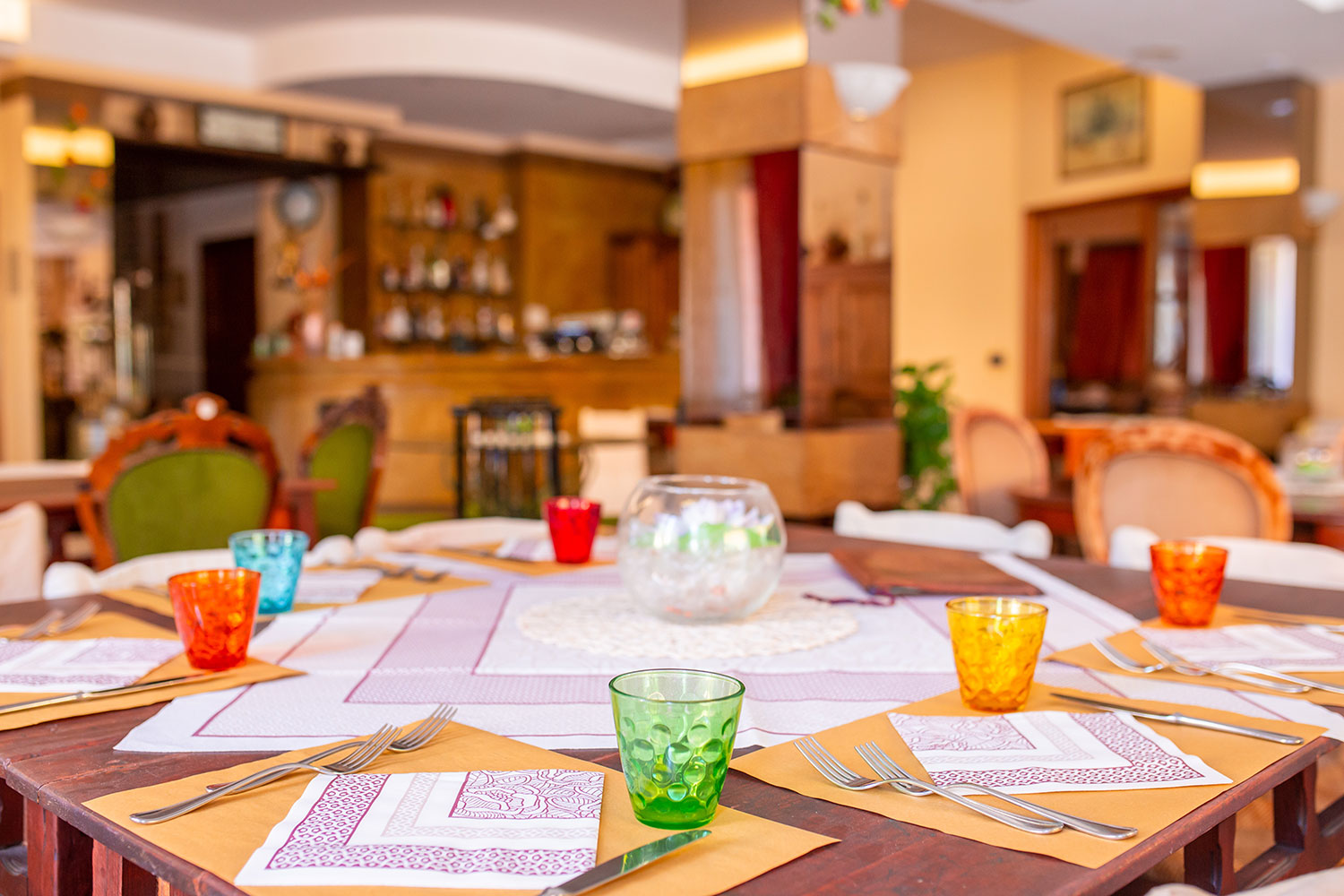 Wonderful aromas of traditional dishes using the fine fresh products of Tuscia. Our dishes are capable of conquering even the most refined palates. In the historical Biscetti restaurant you can enjoy local dishes with game, mushrooms and even the famous sought after chestnuts from the Cimini Mountains. Many of these traditional dishes that are prepared date back to the opening of the restaurant in 1910.
Each dish is prepared with dedication and with respect to traditional methods. The restaurant itself is very spacious and comfortable with a wonderful outdoor garden to enjoy on a sunny day making your stay even more pleasant and relaxing.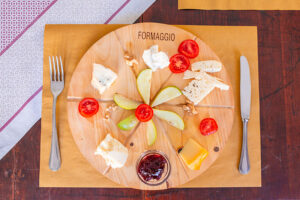 Le nostre specialità
– La zuppa di funghi
– Le fettuccine al ragù di lepre
– I bocconcini di cinghiale alle bacche di ginepro
– La trippa alla viterbese
– Le castagne dei Monti Cimini con panna montata e cioccolato
E' RICHIESTA LA PRENOTAZIONE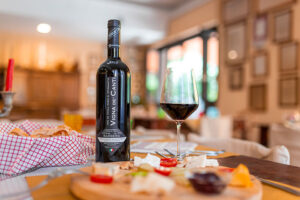 Piatti per celiaci
Piatti vegetariani
Selezione di vini nazionali
Prezzo medio alla carta € 22/28 vini esclusi
Posti a sedere 150 divisi in 3 sale
Affittiamo le sale per piccole riunioni, feste, convivi ecc.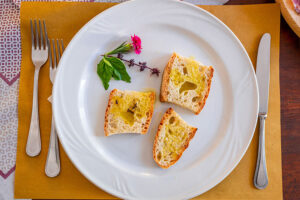 Tavoli in giardino in estate
Sconto 10% per soci Cai, climbers e Federcaccia presentando la tessera dell'anno in corso sia al ristorante che in hotel
Parcheggio privato